Image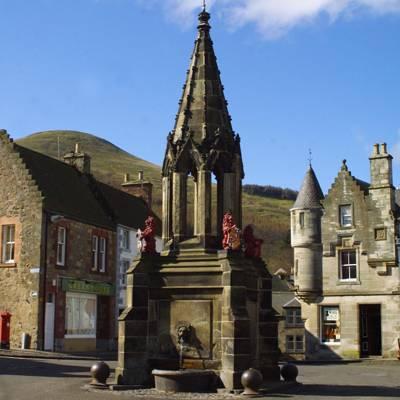 Image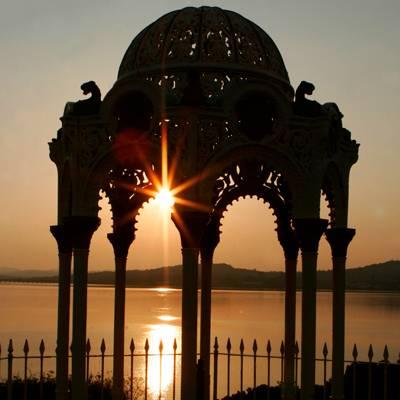 Image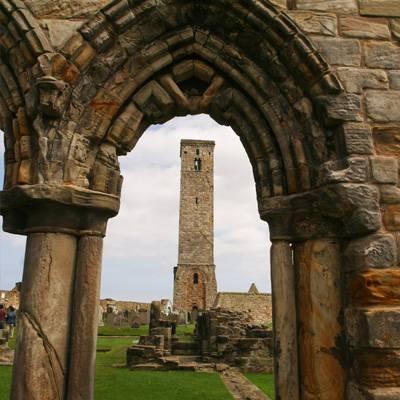 Image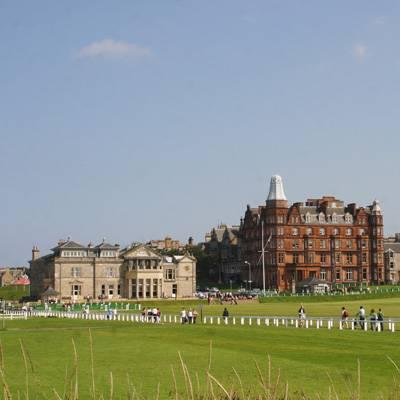 About Fife
We are committed to supporting a deal for the Tay Cities Region, given the importance of its economy to North East Fife and the contribution that Fifers make to it. This Deal is set to inject a step-change in economic growth in the entire Tay area, will help to reduce inequality and create a more prosperous future for all.
This Deal as a once in a generation opportunity to make the region one of Europe's most productive, knowledge-led economies by becoming both smarter and fairer. 

Our aspiration is to free the untapped potential that can be realised through new relationships between UK Government, Scottish Government, local authorities, Higher and Further Education and both private and voluntary sector partners.

Fife - A thriving region that's open for business
Fife Council is the third largest local authority in Scotland and is committed to supporting two important City Deals – both the Edinburgh and South East Scotland City Deal and the Tay Cities Deal.. Visit www.fifedirect.org.uk

From actively driving investment, to developing a highly skilled local workforce, Fife Council is working hard to make the region a great place to live, work and to do business.
We are pushing forward our vision for the region as a vibrant economy where its business environment inspires people to create jobs. Productivity, innovation and skills development, along with improved infrastructure, are all areas that need investment to ensure growth and prosperity for the local economy.

The Fife Economy Partnership, Fife Council and the Opportunities Fife Partnership are developing a new Economy Strategy 2017-2027 to achieve stronger economic growth that is shared equally by all, which is closely aligned with the Tay Regions Economic Strategy.

Fundamental infrastructure and services are needed to support our future economic and projected population growth in a sustainable and equitable way – by working together we believe that we can best create an innovative, inclusive, internationally-focused and entrepreneurial future.

Developing skills
We already developing a highly skilled workforce, ready to meet the current and future needs of local, national and international employers.

Our Developing the Young Workforce (DYW) Fife initiative is significantly increasing the number and range of employment and training opportunities offered to young people by employers. It's helping connect schools, colleges and employability providers with the changing demands of industry.

Fife is predominantly a service-based economy, however, manufacturing, energy and tourism continue to be key potential growth sectors.

The population of North East Fife area is approximately 73,494, 20% of Fife's total population.

Approximately over 25,300 people working North East Fife, 19% of jobs in Fife. Manufacturing, energy and tourism are key sectors, with recent growth around St Andrews and the East Neuk within the education, health and social care and accommodation and food services sectors.

Business growth
A range of large businesses that are significant employers and income generators with potential to grow are based in Fife, including Quaker Oats, Kettle Produce, Scott & Fyfe Ltd, Old Course and Fairmont Hotels, Fishers Services Ltd and Gray Fabrications Ltd.

Fife also houses some of the UK's highest-performing small businesses, according to research by credit data group Experian, with 35 per cent considered fast-growing.

The Kingdom has a thriving tourism industry and agriculture, fishing and drinks industries are big business for the local economy. Fife has already forged a successful reputation in both renewable energy technology and manufacturing, and is the home of the internationally renowned University of St Andrews, an ancient but industry-relevant institution.

But there is significant potential to generate more, smarter, better paid jobs within the food and drink, eco innovation, and creative and cultural industries as well as the digital sector. The idea is to build on the many strengths of the region, while also tackling inequality.

Tourism
We're building on existing opportunities and potential in the region from heritage sites, museums and galleries to country parks and areas of outstanding natural beauty to grow Fife's cultural offering and attract visitors all year round.

Tourism supports approximately 4,500 jobs and there are many cultural hotspots for visitors to explore, including Falkland Palace, St Andrews and Falkland Palace. High profile sports and cultural events, including golf competitions such as The Open championship and the Pittenweem Arts Festival are also of increasing importance. Securing the long term commitment of international events to our area through appropriate investment in infrastructure and connectivity is central to boosting our economic future.

Low-carbon energy
Fife's leading the way in this sector. Renewable energy is estimated to account for 41% of the region's electricity and a 35% reduction in CO2 emissions, as at July 2015.

The £25m Green Energy Centre within the Eden Campus is central to the University of St Andrews' strategic drive to become the UK's first energy carbon neutral university.